Bombing with Alone @ HL Söder. Lördagen 28:e September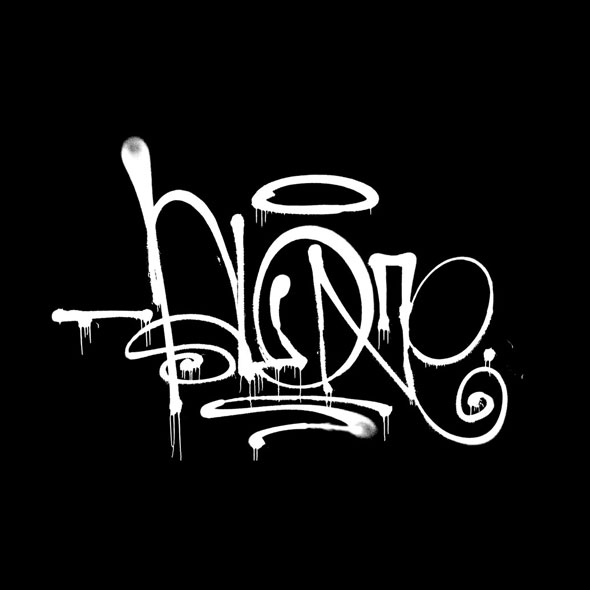 Den 28:e September arrangerar TagsAndThrows och Highlights releasefest x2 för den nya kortfilmsdokumentären Bombing Alone. Det hela startar vid 18.00 på Highlights Söder. Där förhandsvisar vi den efterlängtade filmen, ställer ut tavlor, spelar musik, säljer t-shirts och fanzines i limiterad upplaga och bjuder på dryck.
Vid 20.00 fortsätter vi festligheterna på Marie Laveau (Hornsgatan 66) Där har Alone målat om lokalen dagen i ära, DJ Rebecca Leon och DJ Sheit spelar skivor och Eboi och Dennis Alexander uppträder. Bombing Alone och TagsAndThrows äldre filmer rullar på storbilds-tv och det serveras billiga bärs i baren. Vid 23.00 övergår releasefesten i en klubbkväll med Svensk Bas. Varmt välkomna!
(OBS! Notera att denna kväll har vi flyttat över releasen till vår butik på Söder. Tjärhovsgatan 1)
Från 30:e September – 21 Oktober 2013 kommer Alone´s tavlor hänga på HL Gallery vid S:t Eriksplan.
HL Gallery
St: Eriksgatan 64
Stockholm
Öppet mån – fre 11:30 – 18:00, lör 11:30 – 16:00.
Info in English:
September 28 – TagsAndThrows and Highlights are proud to present a double release party for the new short documentary Bombing Alone. We will set off the celebrations at 18.00 at Highlights Söder. There, we will preview the new movie, showcase art from Alone, play music, sell limited edition t-shirts and fanzines and hand out a few drinks.
At 20.00 we're moving our asses to Marie Laveau (Hornsgatan 66) where Alone's been re-painting the basement , DJs Rebecca Leon and Sheit will spin records and Eboi och Dennis Alexander will be on the microphone. Bombing Alone and other movies from TagsAndThrows will be shown on a big screen tv and there will be cheap beer in the bar. At 23.00 the party will continue with Svensk Bas. You are all welcome!